Everyone knows them and everyone who's tried on a pair before loves them - the UGG boot. What started in 1978 as boot for Australian surfers, has become a must-have for anyone who likes to combine comfort and style. UGG offers a great variety of low, mid and high-cut boots, slippers, sneakers, accessories and so much more.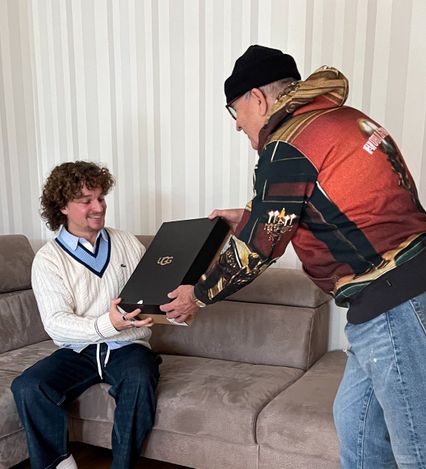 In the past years, UGG boots have been seen on celebrities such as Lil Yachty, Marc Jacobs, Shia LaBeouf, Adam Sandler and many more. Recent collaborations with brands such as White Mountaineering and Telfar have elevated UGG to become a desirable brand in the streetwear world.
Everyone deserves to look cool while experiencing the highest possible comfort. Gramps knows that I like to keep my feet warm during the colder days. That's why he gifted me with a pair of UGG Classic Short boot and got himself the UGG Tasman Flame for looking stylish even when he's lounging at home. 
High quality materials, exceptional comfort and a strong sustainability concept - UGG is an essential for the upcoming months. Whether as a gift for yourself or for your loved ones.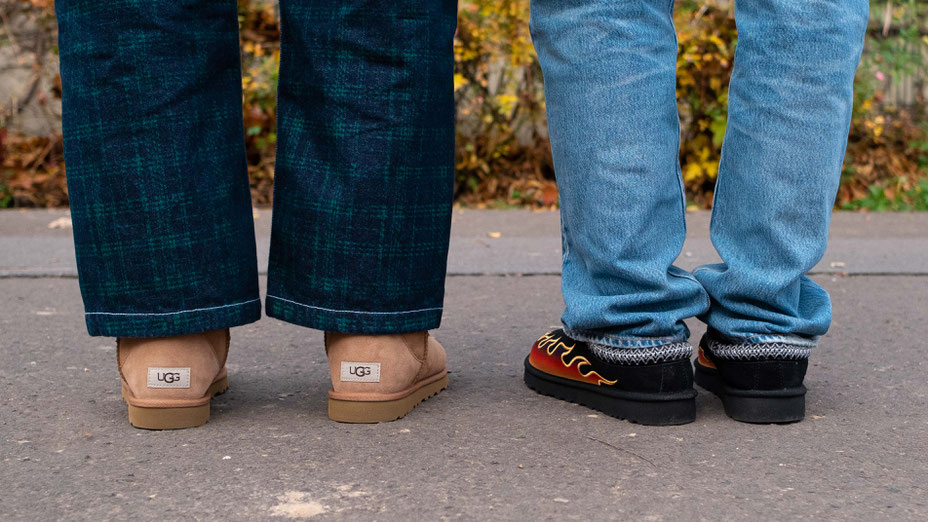 We've compiled a list of our favorite UGG shoes available right now:

*This blog post contains affiliate links, which means we may receive a commission from your purchase