Welcome back to Weekly Update,  a weekly blogpost every Sunday with streetwear and fashion news, upcoming releases as well as a list of sales / offers. At the end of each Weekly update I will highlight an outfit of the week from one of you guys! Let me know your thoughts on this series by sending me a message on Instagram or Email.
Latest News
Facebook unveils new shop feature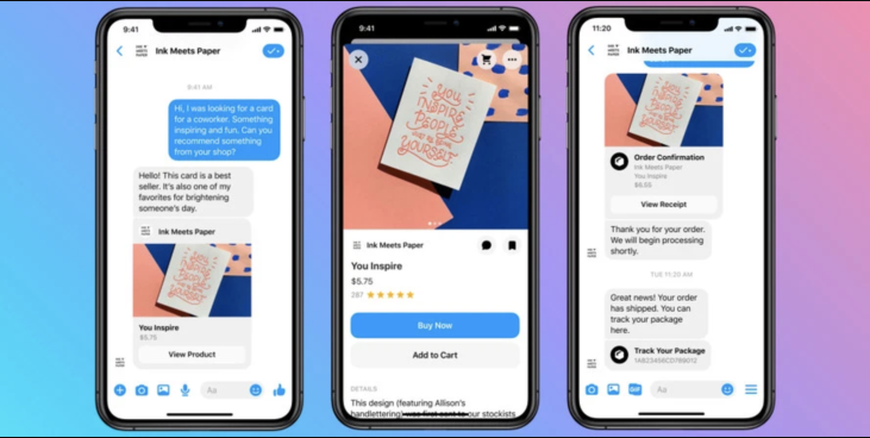 Facebook has introduced a new feature for Facebook and Instagram in order to make shopping seamless. Facebook Shops allows businesses to create an online store on Facebook and/or Instagram. By doing this, businesses can sell their items directly on the social apps and stay in direct contact with the users. The Shop feature is currently being rolled out worldwide.
Game-worn Air Jordan 1 sell for record-breaking amount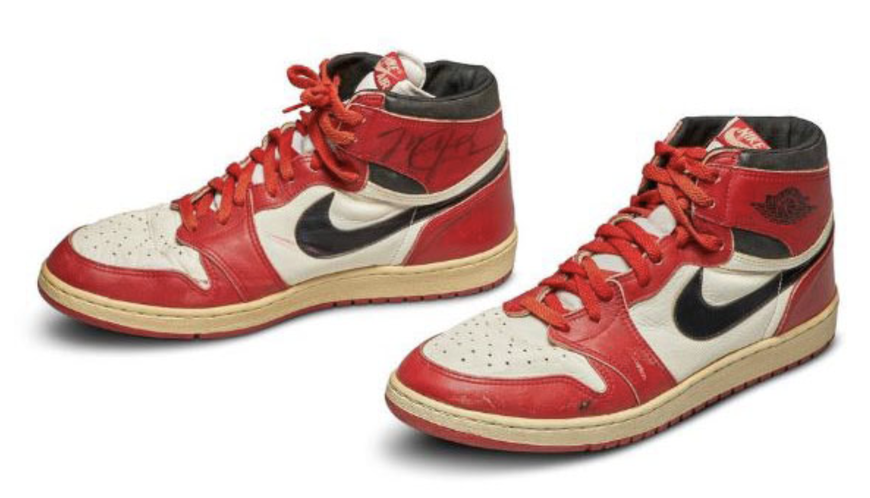 A pair of Nike Air Jordan 1 worn by Michael Jordan in 1985 sold for $560,000 at a Sotheby's auction house. This is the highest amount, a pair of basketball shoes have been sold for (so far). The shoes were also autographed by Michael Jordan himself. Since the the release of the ESPN/Netflix documentary 'The Last Dance' the hype around Michael Jordan and the Chicago Bulls has skyrocketed.
Future - High Off Life release
Future has released his first album since January 2019. His recently released album 'High Off Life' has 21 tracks with features from Lil Uzi Vert, Young Thug, Drake, Travis Scott and many more. 
Naomi Campbell turned 50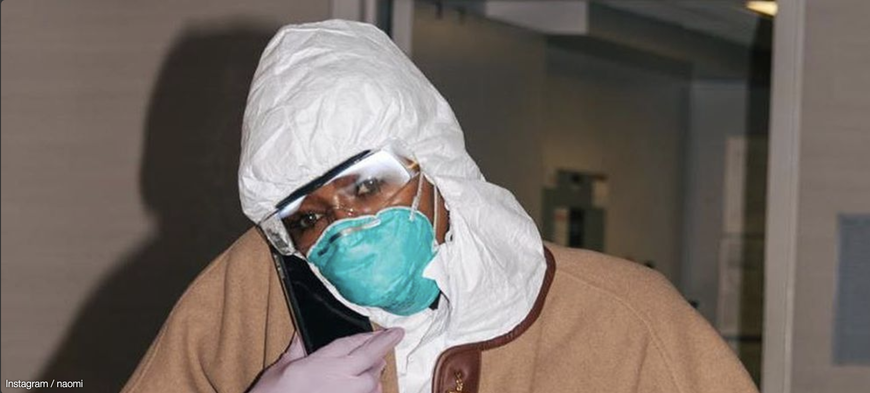 ---
Upcoming Releases
Please note that due to the ongoing situation caused by COVID-19, releases may be postponed or rescheduled.
---
Sales & Offers
Farfetch: Sale up to 50% off
EndClothing: Extra 15% off sale section
Ssense: Sale up to 50% off
JD Sports: Sale up to 50% off
adidas: 30% off selected items
Yoox: 15, 20 and 25% off selected items
---
Outfit of the Week
If you want to be featured, use the hashtag #jaadieeootw on Instagram :)
---