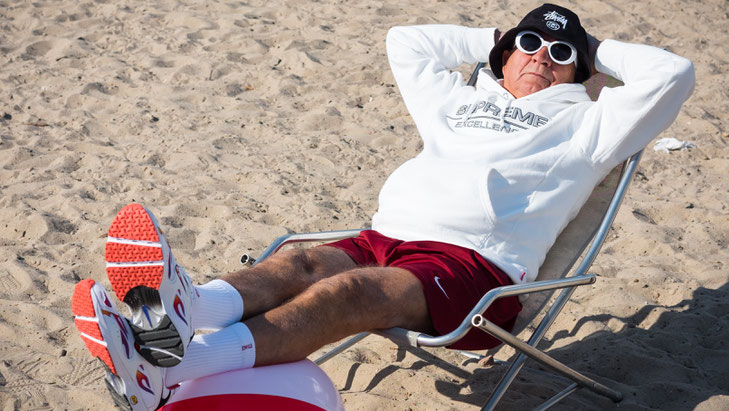 The sun is shining, it's getting warmer and the days are getting longer. We're currently experiencing the beauty of the spring season and even though we can't spend too much time with our friends outside, at least we can look forward to better days. Perfect time to get rid of old clothes and stock up on your summer wardrobe. 
Gramps and I browsed through the internet and compiled a selection of our favorite items for the spring / summer season. Have look and enjoy!
---
Sunglasses
Doesn't matter if you wear sunglasses to protect your eyes or to simply look cool, sunglasses are an essential during the brighter months. From low to high prices and from basic to high-end models, there's a pair of sunglasses for everyone.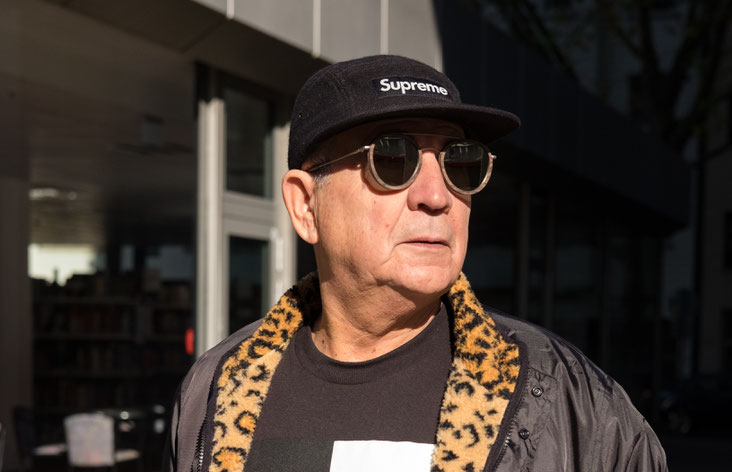 Shirts
Shirts are an essential for the warmer days. I always love wearing lightweight and slightly oversized-fitting shirts. You can wear them with a t-shirt underneath or - when it's really hot outside - with the top buttons undone. What better way to show off your chest hair? ;)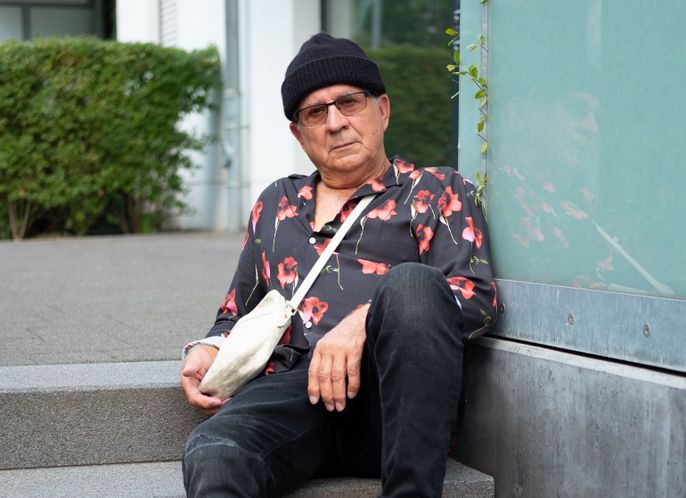 Shorts
I always have trouble finding shorts I really like. Here are my current favorites.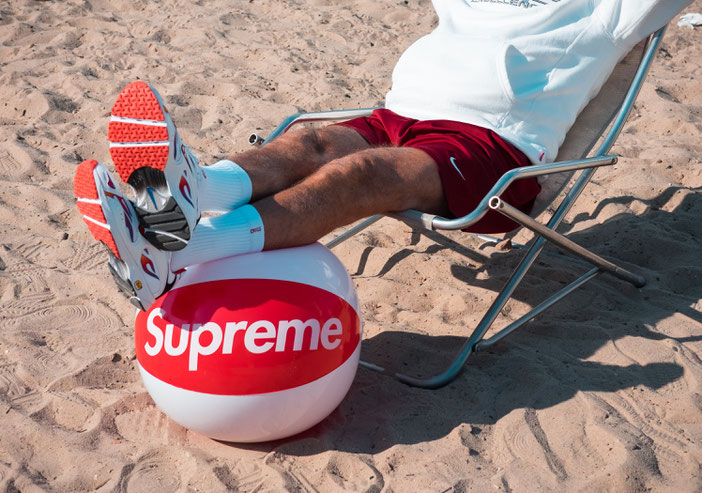 Headwear
PROTECT YA HEAD (AND NECK WITH A BUCKETHAT)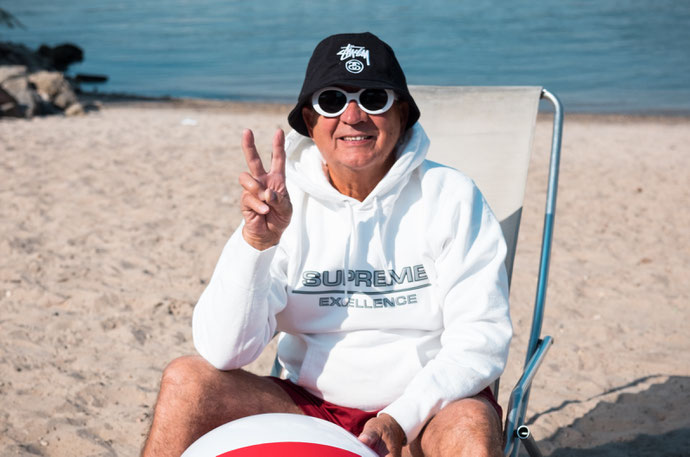 Jewellery
The warmer it gets and the less layers you wear, the more basic you often look. Wearing jewellery is a great way to upgrade your outfit and make it look more interesting.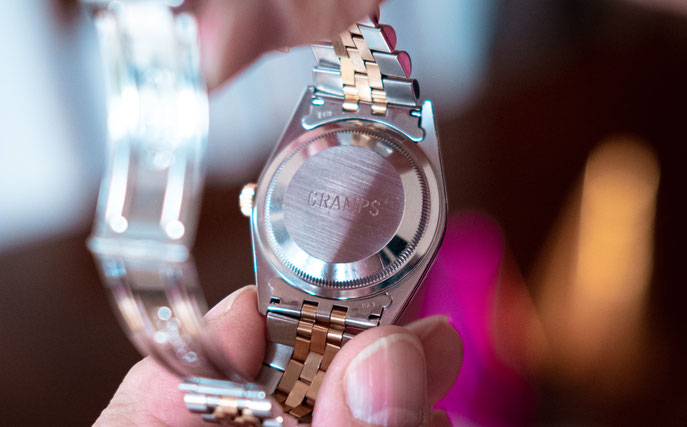 Bags
Where do you put your phone, wallet, keys and other items when wearing a pair of shorts and a simple t-shirt? That's always a tough question, especially for guys. A small bag always offers you enough space to safely store your valuable items and can make your outfit a lot cooler.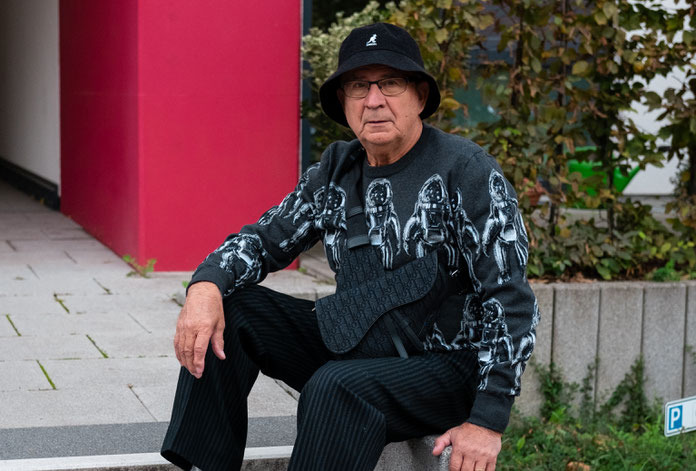 ---
Gramps and I regularly update our favorite items on the "shop our favorites page.
Have a look!